Let's get ready for fun times!
Here are Stephen's upcoming shows and gigs.

19th August 2017 @ 7:00 pm
Upcoming Events
Events with availability will have a ticket link, use the form to ask us questions or request tickets!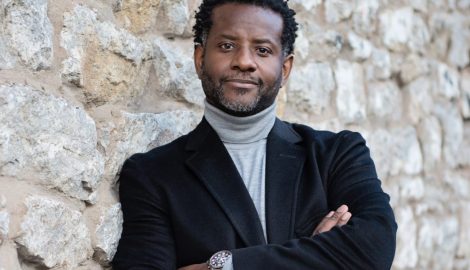 Village on the Green
22nd June 2017 @ 7:00 pm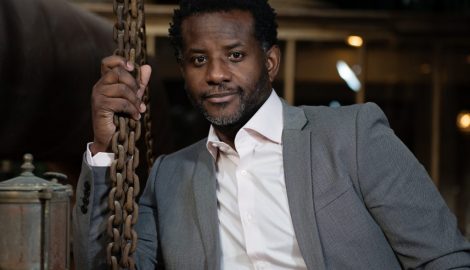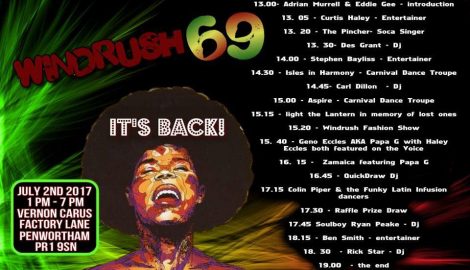 Vernon Carus Cricket & Sports Club
2nd July 2017 @ 2:00 pm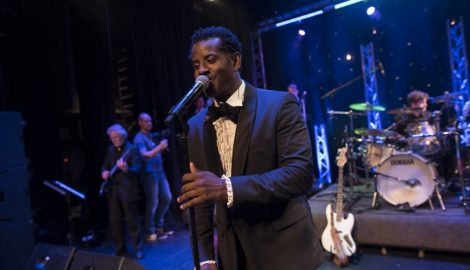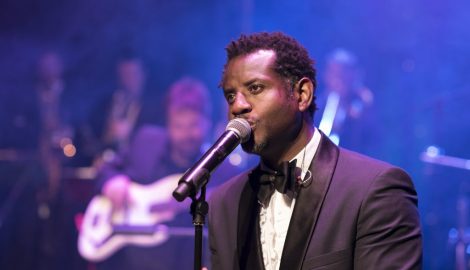 Berties Banqueting Suite
14th July 2017 @ 8:00 pm – 15th July 2017 @ 12:00 am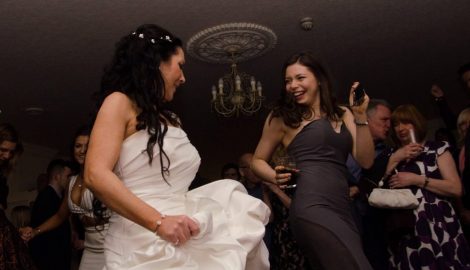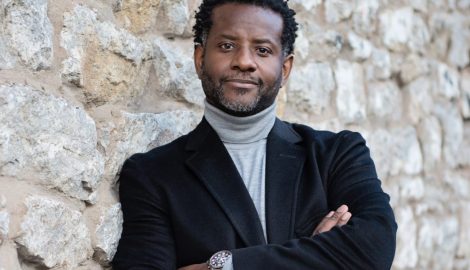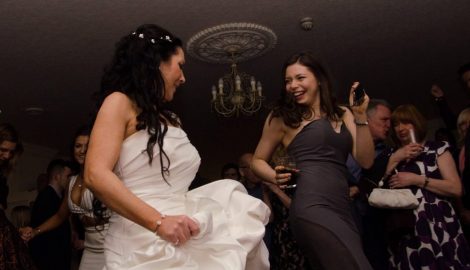 6th August 2017 @ 7:00 pm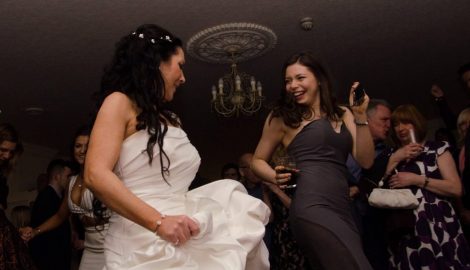 19th August 2017 @ 7:00 pm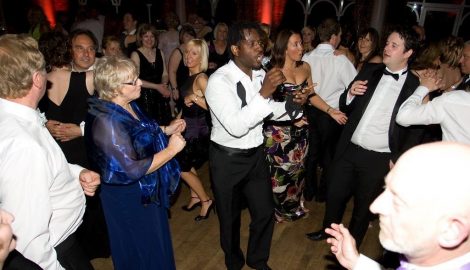 25th August 2017 @ 7:00 pm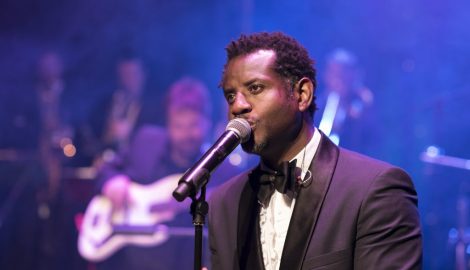 Vale Royal Abbey
9th September 2017 @ 7:00 pm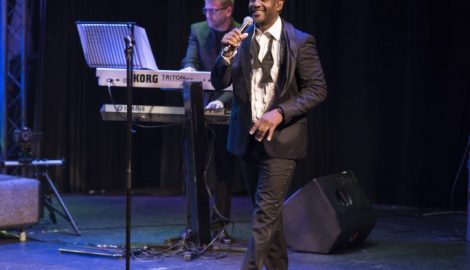 24th September 2017 @ 7:00 pm
We keep this updated regularly!
Come back soon… x
See you there? ...I can't wait!
What people say...
My fiancee and I really wanted to book a singer or band for our wedding but having trawled through websites of cheesy sounding pub acts we were about to give up and book a DJ when we stumbled upon Stephen's website.
The impression we got was totally different from anything we'd found before; he looked classy and his voice sounded amazing.
I quickly got in touch with his manager, Jennifer, who was polite and friendly and although we didn't have time to go to any of his shows to find out what he was like live, the clips on his website were enough to convince us that he would be the perfect accompaniment to our evening reception.
The big day came and we were not disappointed. Stephen's voice was just as good as we had imagined and his charisma charmed all the ladies (and men!) onto the dance floor, which was full all evening!
I would highly recommend booking him for any event; he was worth every penny!
Rebecca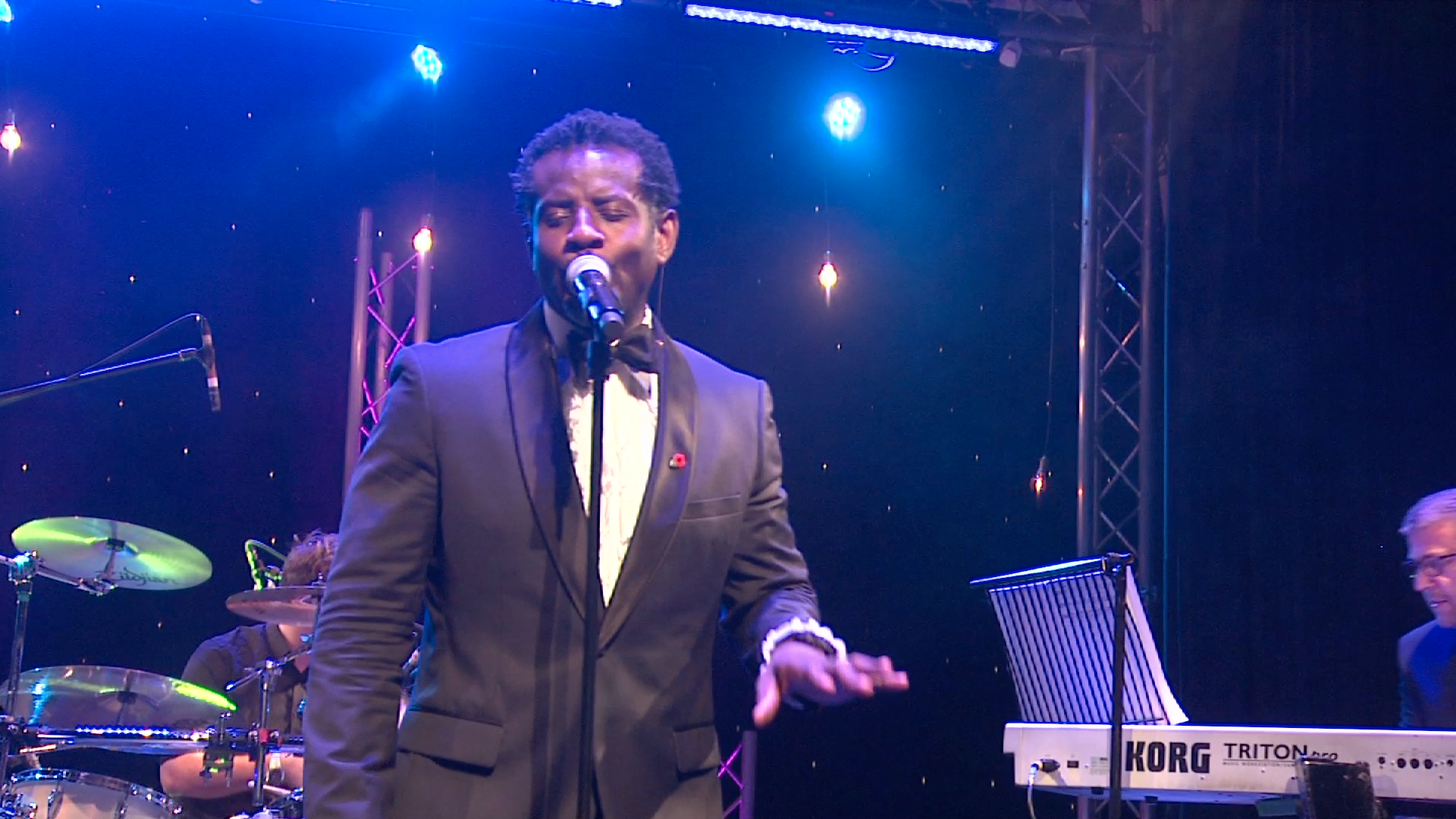 Saturday night was the evening of our annual Christmas party and our Directors have the reputation of putting on a good do.
In past years we have been to Lapland, Salzburg, London on the Orient Express and Edinburgh.
This year we went to Chester and we were all glad to be closer to home, yet a little unsure of what to expect.
We all arrived under our own steam and met up for our pre-dinner champagne reception, still we didn't quite know what was planned for the evening ahead.
In we went for dinner and enjoyed a nice meal and then it all unfolded, the stage was set the lights went down and the music started and boy did it start, Stephen made a rather discreet yet fantastic entrance to the room and then stayed with us for the rest of the night.
The show he put on for us was fantastic; the variation of songs all delivered in his own specific style was absolutely fantastic.
Well done Stephen everyone without exception thoroughly enjoyed the show and of course some of the ladies could not resist you.
Personally I have not stopped singing your praises, so as soon as the opportunity arises we will be back in your audience again to enjoy more, plus as my wife has a special birthday coming up next year, I know who I will be looking to book.
Thanks for a great night and best wishes for the future.
Danny,
Fleet Services Manager