Corporate entertainment and private parties takes confidence, a polished ability and the experience to entertain a group of people with a specific expectation. It requires talent and versatility to entertain on many levels.
We'd love to help with your next corporate or personal event and make it something special!
Stephen's Music
Here are some of our favourites, enjoy!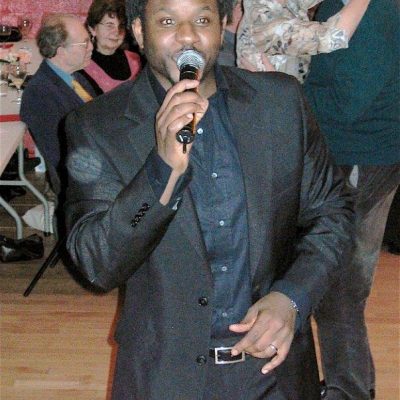 Artist

Stephen Bayliss

Released

2015
Stephen's Events
Upcoming events, meetups & gigs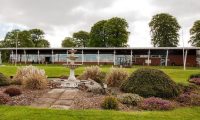 Bishop Auckland Golf Club
12th November 2016 @ 7:00 pm
19th November 2016 @ 7:30 pm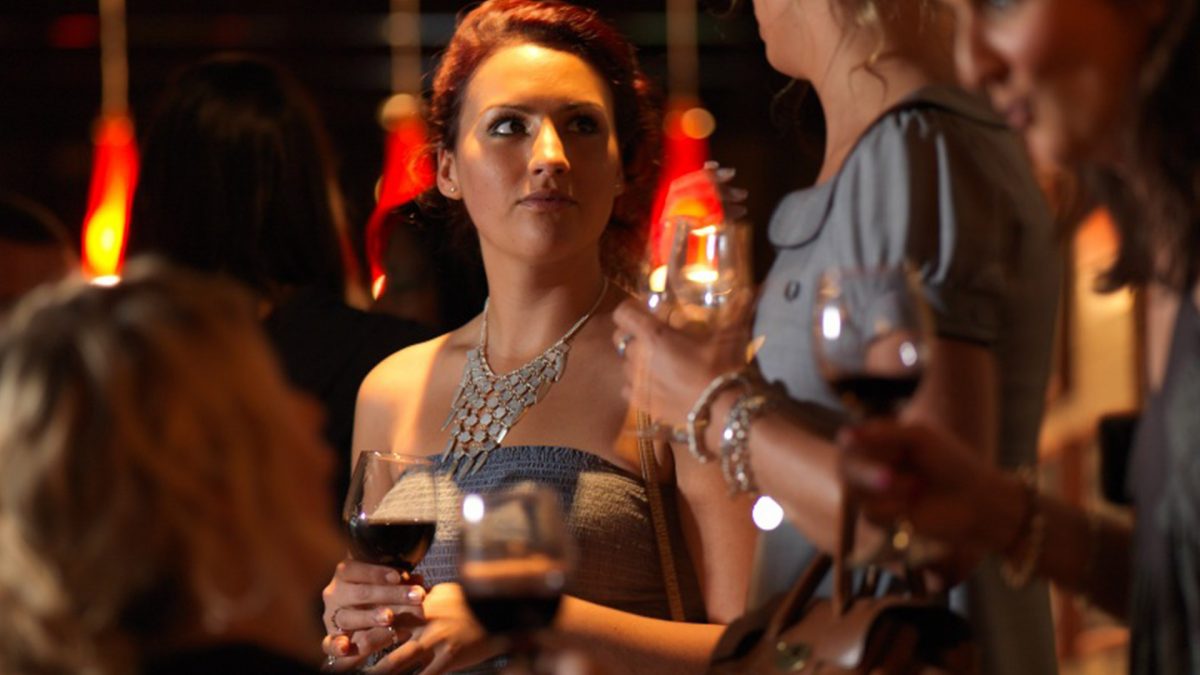 Barton Grange Walled Garden
24th November 2016 @ 3:00 pm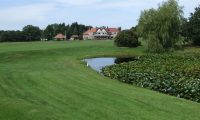 Ormskirk Golf Club
25th November 2016 @ 7:00 pm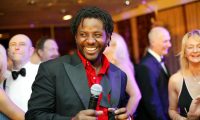 26th November 2016 @ 7:00 pm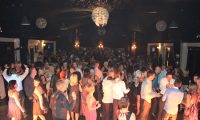 Village on the Green
3rd December 2016 @ 7:00 pm
Videos
Here's some of Stephen's showreel, covers, TV appearances and more…
What people say!
A great voice that delivers faultless pe,formances, regardless of material. Matching the mood, creating an atmosphere and mustering up crowd participation with efficiency and flair -give him the mic and an audience and he'[[ do the rest!! "Absolutely fantastic! Can i believe I saw him at a Corporate Event – he could grace any stage in […]
Booked Stephen Bayliss for our Charity Dinner Dance 2010 and it was a resounding success.  Not only did Stephen work the room, he got everyone involved and brought everyone together which, when you are organising a large event with lots of people attending from different organisations is just what you need.  Stephen is not your […]
We asked Stephen to perform at a special family birthday party at our house. He made the day an amazing event with his undoubted talent to sing and involve his audience in the experience. He chose ideal songs and everyone present, young and old, thought he was fantastic. All in all a truly memorable day! […]
Just wanted to thank Stephen for making our wedding so fantastic!! Everyone who was there was on the dance floor, he was brilliant and I know he stayed on for much longer than was planned, so once again Thank you very much . . . everyone is still saying how good it was and how […]
My Life
News & updates from Stephen.
An idle boast? Not if the response of his audiences are anything to go by. There are many singers. There are many entertainers. There are fewer singer/entertainers. Stephen Bayliss effortlessly and seamlessly combines both these roles to provide clients with a night that they will remember for a long time to come – with of course a standing […]
I was so flattered to be featured in Lancashire Life. I wanted to share the article with you all here.
It's time to Party... ...Let's have a blast!