Experience Stephen Bayliss
Join him at his next public event
Upcoming Events
Events with availability will have a ticket link, use the form to ask us questions or request tickets!
Ferraris Country House Hotel, Chipping Lane, Preston, PR2 2TB
15th February 2020 @ 7:00 pm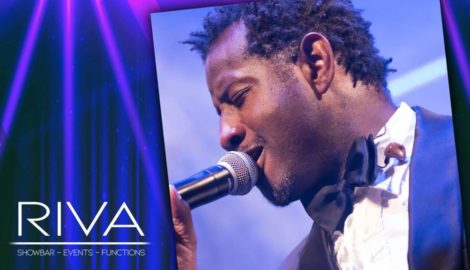 Riva Showbar
3rd April 2020 @ 7:00 pm – 4th April 2020 @ 1:00 am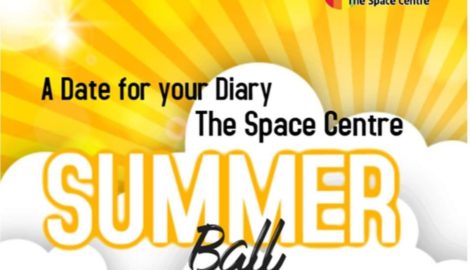 Preston Marriott Hotel
20th June 2020 @ 7:00 pm
We keep this updated regularly!
Come back soon… x
See you there? ...I can't wait!
What people say...
Booked Stephen Bayliss for our Charity Dinner Dance 2010 and it was a resounding success.  Not only did Stephen work the room, he got everyone involved and brought everyone together which, when you are organising a large event with lots of people attending from different organisations is just what you need.  Stephen is not your usual stand-offish type of performer, he prefers to get into the heart of the function and he genuinely seemed to enjoy himself – which rubbed off on everyone else, so much so that we didn't want him to finish – even though he'd sung for 90 minutes!!   Can't recommend Stephen highly enough and we'd love to book him again if we have another function – you can't say more than that!!
Lancashire Police Federation
A great voice that delivers faultless performances, regardless of material. Matching the mood, creating an atmosphere and mustering up crowd participation with efficiency and flair – give him the mic and an audience and he'll do the rest!!
"Absolutely fantastic! Can't believe I saw him at a Corporate Event – he could grace any stage in the world"
Alan Hansen