Experience Stephen Bayliss
Join him at his next public event
Upcoming Events
Events with availability will have a ticket link, use the form to ask us questions or request tickets!
Ferraris Country House Hotel, Chipping Lane, Preston, PR2 2TB
15th February 2020 @ 7:00 pm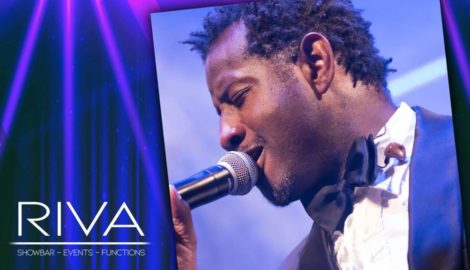 Riva Showbar
3rd April 2020 @ 7:00 pm – 4th April 2020 @ 1:00 am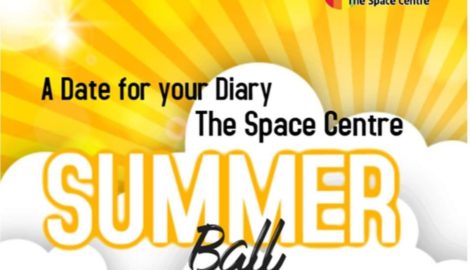 Preston Marriott Hotel
20th June 2020 @ 7:00 pm
We keep this updated regularly!
Come back soon… x
See you there? ...I can't wait!
What people say...
Booked Stephen Bayliss for our Charity Dinner Dance 2010 and it was a resounding success.  Not only did Stephen work the room, he got everyone involved and brought everyone together which, when you are organising a large event with lots of people attending from different organisations is just what you need.  Stephen is not your usual stand-offish type of performer, he prefers to get into the heart of the function and he genuinely seemed to enjoy himself – which rubbed off on everyone else, so much so that we didn't want him to finish – even though he'd sung for 90 minutes!!   Can't recommend Stephen highly enough and we'd love to book him again if we have another function – you can't say more than that!!
Lancashire Police Federation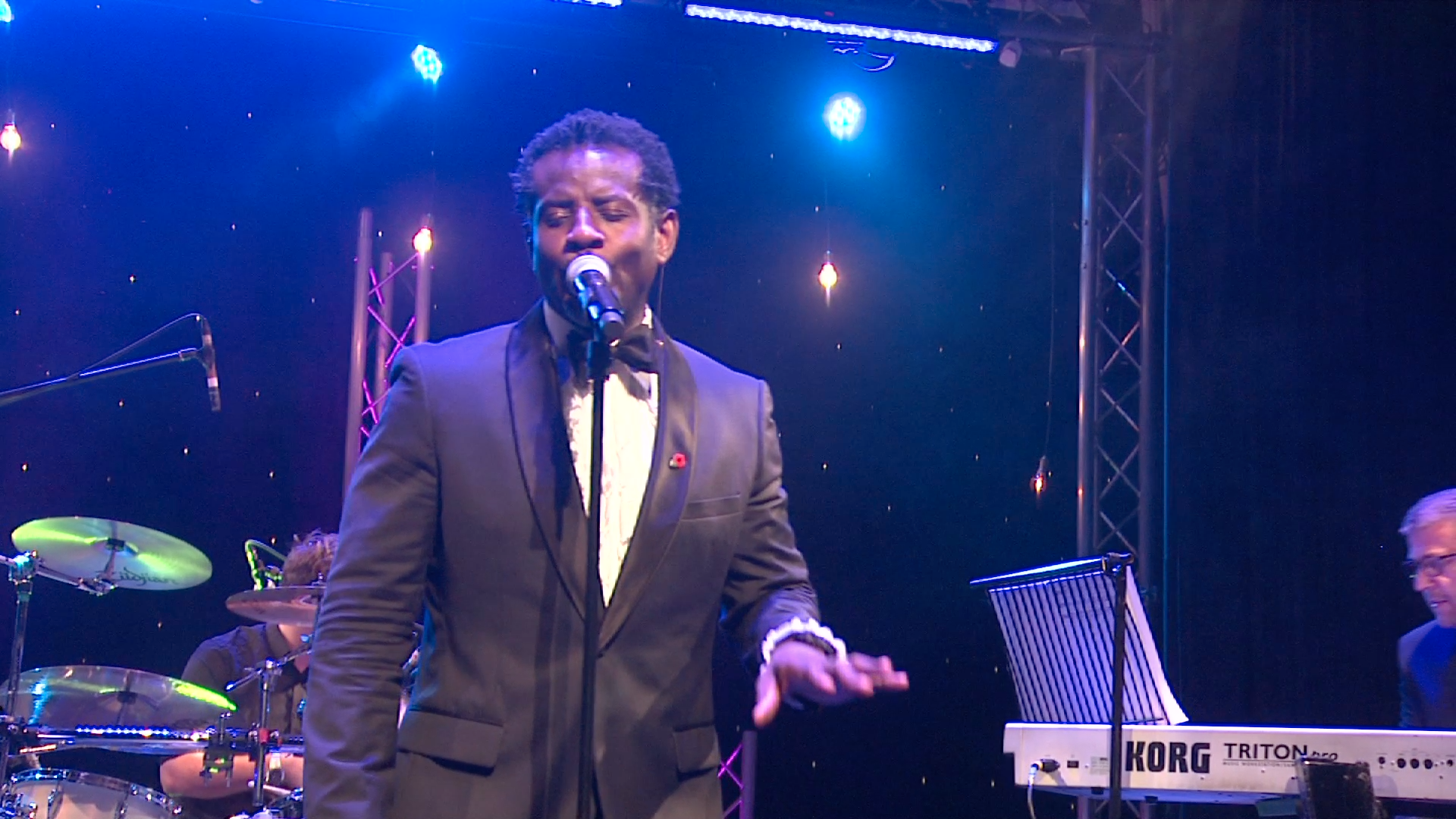 Saturday night was the evening of our annual Christmas party and our Directors have the reputation of putting on a good do.
In past years we have been to Lapland, Salzburg, London on the Orient Express and Edinburgh.
This year we went to Chester and we were all glad to be closer to home, yet a little unsure of what to expect.
We all arrived under our own steam and met up for our pre-dinner champagne reception, still we didn't quite know what was planned for the evening ahead.
In we went for dinner and enjoyed a nice meal and then it all unfolded, the stage was set the lights went down and the music started and boy did it start, Stephen made a rather discreet yet fantastic entrance to the room and then stayed with us for the rest of the night.
The show he put on for us was fantastic; the variation of songs all delivered in his own specific style was absolutely fantastic.
Well done Stephen everyone without exception thoroughly enjoyed the show and of course some of the ladies could not resist you.
Personally I have not stopped singing your praises, so as soon as the opportunity arises we will be back in your audience again to enjoy more, plus as my wife has a special birthday coming up next year, I know who I will be looking to book.
Thanks for a great night and best wishes for the future.
Danny,
Fleet Services Manager