Experience Stephen Bayliss
Join him at his next public event
Upcoming Events
Events with availability will have a ticket link, use the form to ask us questions or request tickets!
Ferraris Country House Hotel, Chipping Lane, Preston, PR2 2TB
15th February 2020 @ 7:00 pm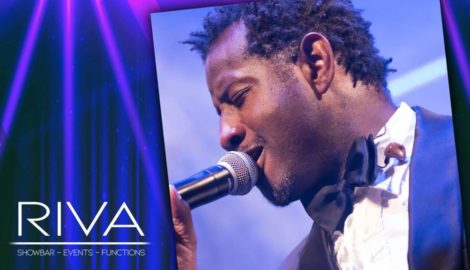 Riva Showbar
3rd April 2020 @ 7:00 pm – 4th April 2020 @ 1:00 am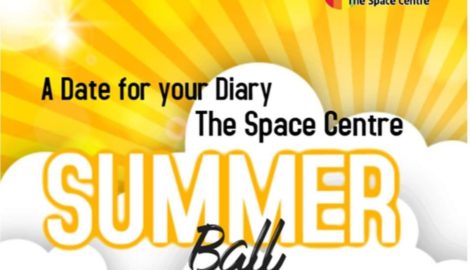 Preston Marriott Hotel
20th June 2020 @ 7:00 pm
We keep this updated regularly!
Come back soon… x
See you there? ...I can't wait!
What people say...
Stephen's 5th visit to Bishop Auckland Golf Club, this time for a special Summer Ball marking our 125th year.
Stephen was absolutely brilliant – as ever – and worth every penny.
A vast variety of songs new and old sung beautifully.
Can't wait for the 6th appearance!
A great voice that delivers faultless performances, regardless of material. Matching the mood, creating an atmosphere and mustering up crowd participation with efficiency and flair – give him the mic and an audience and he'll do the rest!!
"Absolutely fantastic! Can't believe I saw him at a Corporate Event – he could grace any stage in the world"
Alan Hansen