Experience Stephen Bayliss
Join him at his next public event
Upcoming Events
Events with availability will have a ticket link, use the form to ask us questions or request tickets!
Ferraris Country House Hotel, Chipping Lane, Preston, PR2 2TB
15th February 2020 @ 7:00 pm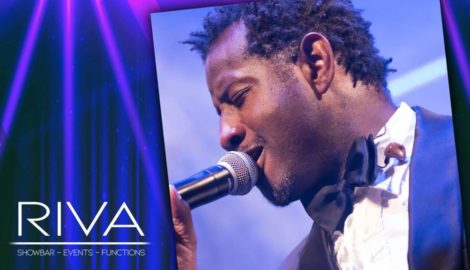 Riva Showbar
3rd April 2020 @ 7:00 pm – 4th April 2020 @ 1:00 am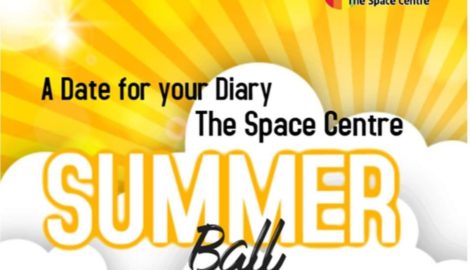 Preston Marriott Hotel
20th June 2020 @ 7:00 pm
We keep this updated regularly!
Come back soon… x
See you there? ...I can't wait!
What people say...
We asked Stephen to perform at a special family birthday party at our house. He made the day an amazing event with his undoubted talent to sing and involve his audience in the experience. He chose ideal songs and everyone present, young and old, thought he was fantastic. All in all a truly memorable day!
Jan
I hope you don't mind me dropping you a line to say a Huge Thank You for a wonderfully, successful Circle Leasing Christmas Party.
Stephen I believe was the gem of the night!
We have many contacts within the travel industry and are often asked to promote groups and incentive travel, we will of course keep Stephen in mind for any future ideas.
We are also part of a large consortium in the travel sector called Worldchoice.  We are often involved with the team at the head office when arranging the travel conferences for all the Worldchoice delegates.  I am more than happy to pass on our testimonial of how fabulous Stephen is and if there are any opportunities for him to be included in any future overseas events.  We have had several celebrities over the years who do motivational speaking or certain celebrities for the evening events etc but from what I hear Stephen could be a wonderful choice and refreshing change.  Please let me know if it would be ok to pass on your details and website to the team in Peterborough.
I would love to see Stephen perform and maybe include some of our team – please let me know if there would be an opportunity to see him in the New Year.
Do you have a list of the rates you charge?
In the meantime have yourselves a very Merry Christmas and prosperous New Year.
Kind regards
Janet Whittingham