Experience Stephen Bayliss
Join him at his next public event
Upcoming Events
Events with availability will have a ticket link, use the form to ask us questions or request tickets!
Ferraris Country House Hotel, Chipping Lane, Preston, PR2 2TB
15th February 2020 @ 7:00 pm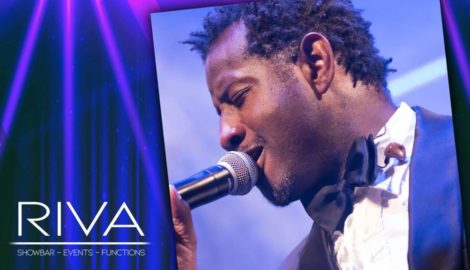 Riva Showbar
3rd April 2020 @ 7:00 pm – 4th April 2020 @ 1:00 am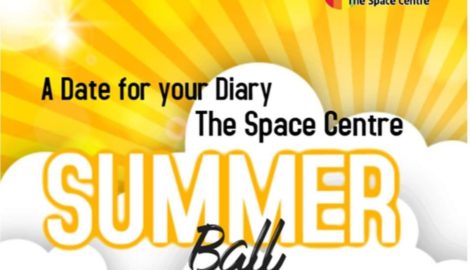 Preston Marriott Hotel
20th June 2020 @ 7:00 pm
We keep this updated regularly!
Come back soon… x
See you there? ...I can't wait!
What people say...
My fiancee and I really wanted to book a singer or band for our wedding but having trawled through websites of cheesy sounding pub acts we were about to give up and book a DJ when we stumbled upon Stephen's website.
The impression we got was totally different from anything we'd found before; he looked classy and his voice sounded amazing.
I quickly got in touch with his manager, Jennifer, who was polite and friendly and although we didn't have time to go to any of his shows to find out what he was like live, the clips on his website were enough to convince us that he would be the perfect accompaniment to our evening reception.
The big day came and we were not disappointed. Stephen's voice was just as good as we had imagined and his charisma charmed all the ladies (and men!) onto the dance floor, which was full all evening!
I would highly recommend booking him for any event; he was worth every penny!
Rebecca
Booked Stephen Bayliss for our Charity Dinner Dance 2010 and it was a resounding success.  Not only did Stephen work the room, he got everyone involved and brought everyone together which, when you are organising a large event with lots of people attending from different organisations is just what you need.  Stephen is not your usual stand-offish type of performer, he prefers to get into the heart of the function and he genuinely seemed to enjoy himself – which rubbed off on everyone else, so much so that we didn't want him to finish – even though he'd sung for 90 minutes!!   Can't recommend Stephen highly enough and we'd love to book him again if we have another function – you can't say more than that!!
Lancashire Police Federation