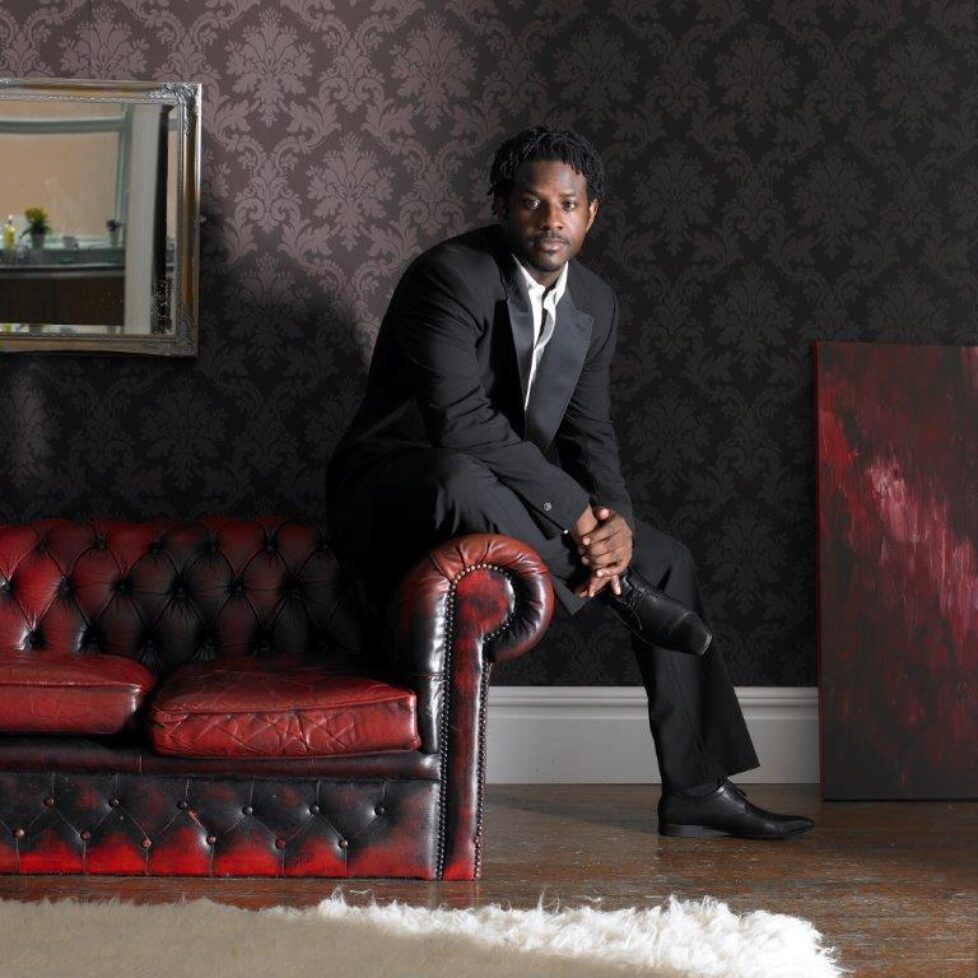 There are many singers. There are many entertainers. There are fewer singer/entertainers. Stephen Bayliss effortlessly and seamlessly combines both these roles to provide clients with a night that they will remember for a long time to come.
Vastly experienced, having toured with Cliff Richard, led his own band, taken the lead in The Nat King Cole Story and with countless Corporate and Private performances under his belt, Stephen Bayliss is the Master when it comes to engaging with an audience. His talent, polished performance skills and pure sense of enjoying what he does, radiates to his audience and galvanises his performance.
His fabulous vocal talent takes his audience on a journey of classic songs from any era by major recording artists ranging from Sammy Davis Jr and Tony Bennett to Lionel Richie and Michael Bublé. You want Motown, Pop, Soul or Rock? Then he's got it! His warm and versatile style of entertaining has his audiences spellbound as he weaves his mercurial way through his audience and some of the best songs ever written.
With such a large range of styles and music, Stephen Bayliss is used to tailor-making his set list to suit the client and the event. Stephen Bayliss uses his own professional sound and light company to maximise the impact of his performance or can adapt to the client's own facilities.
Having recorded his own solo material with a 42 piece Orchestra and performed in front of a huge number of bands, Stephen Bayliss is well versed in delivering the perfect performance for your client.
Call us today and let's start planning your event.